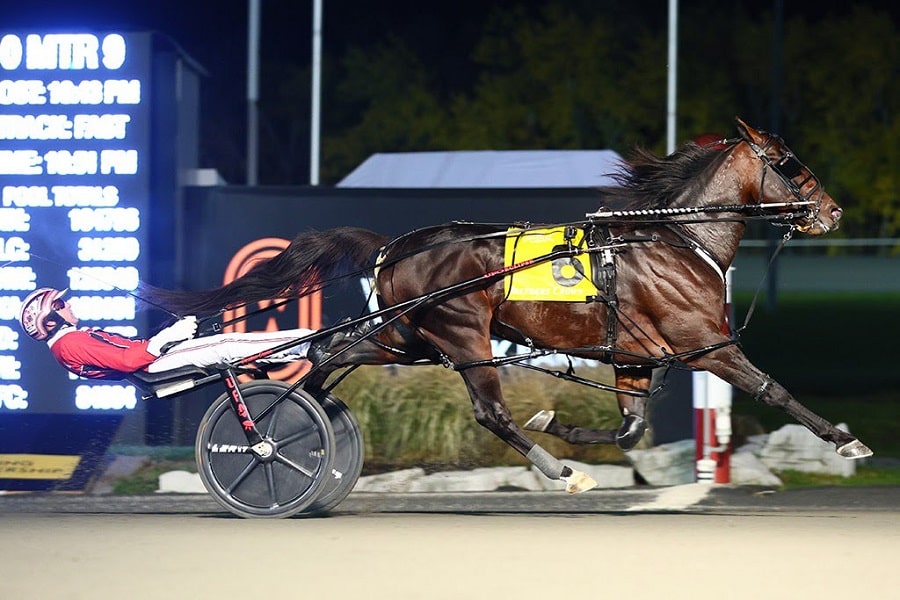 We salute Bulldog Hanover, bred by Hanover Shoe Farms, unanimously named 2022 Horse of the Year at the U.S. Harness Writers Association's Dan Patch Awards. 
Photo courtesy - Woodbine Photos
Congratulations to Hanover Shoe Farms, named the 2022 Dan Patch Breeder of the Year by the United States Harness Writers Association. This is the 12th time Hanover Shoe Farms has won this prestigious award - the 4th time they have been so honored since 2015.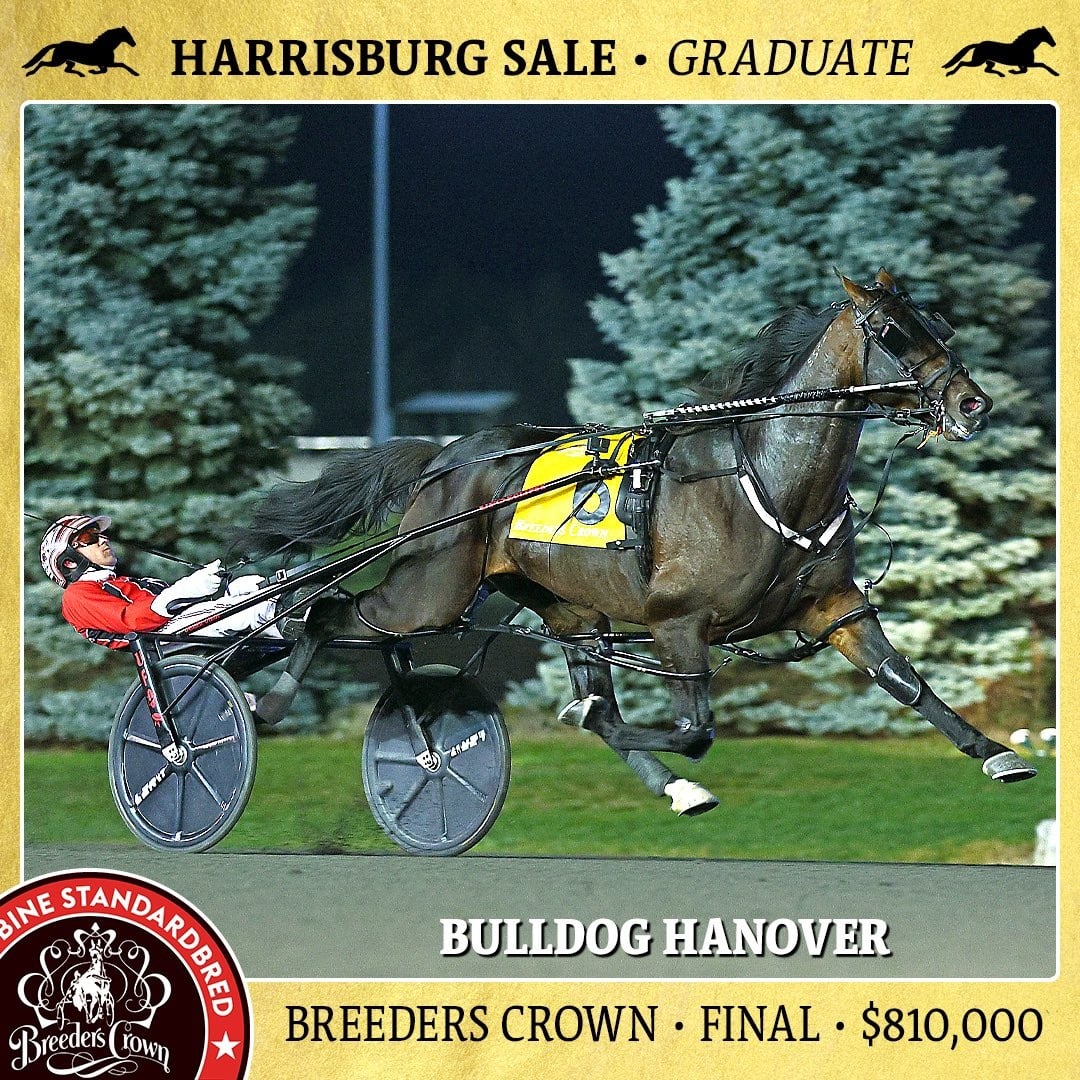 4 of the 12 winners in the 2022 Breeder's Crown were bred by Pennsylvania farms
We congratulate Sergent Stables for their win with Ammo (2 yo Colt Pace).  We also congratulate Hanover Shoe Farms for their 3 wins: Gaines Hanover (2 yo Colt Trot), Sylvia Hanover (2 yo Filly Pace), and the remarkable Bulldog Hanover (Open Pace).  Hanover-bred horses have now won 30 Breeder's Crown races, earning over $20 million in purses!
Photo courtesy - Woodbine Photos
The mission of Standardbred Breeders Association of Pennsylvania (SBAP) is to represent the united interests of Pennsylvania Standardbred breeders through:
Providing effective leadership for the Standardbred breeding industry in Pennsylvania

Marketing and promotional activities which will grow the Standardbred breeding industry in Pennsylvania

Encouraging governmental action beneficial to the Standardbred breeding industry through active membership participation in the democratic process

Lobbying for the recognition of the interests of Pennsylvania Standardbred breeders

Monitoring legislation that can potentially impact Pennsylvania Standardbred breeders, both personally and professionally

Encouraging a high level of business ethics and presenting a positive public image

Soliciting the opinion of Standardbred breeders on the effectiveness of Association planning, management and program design to ensure that breeders' needs are identified and addressed by the Association's board of directors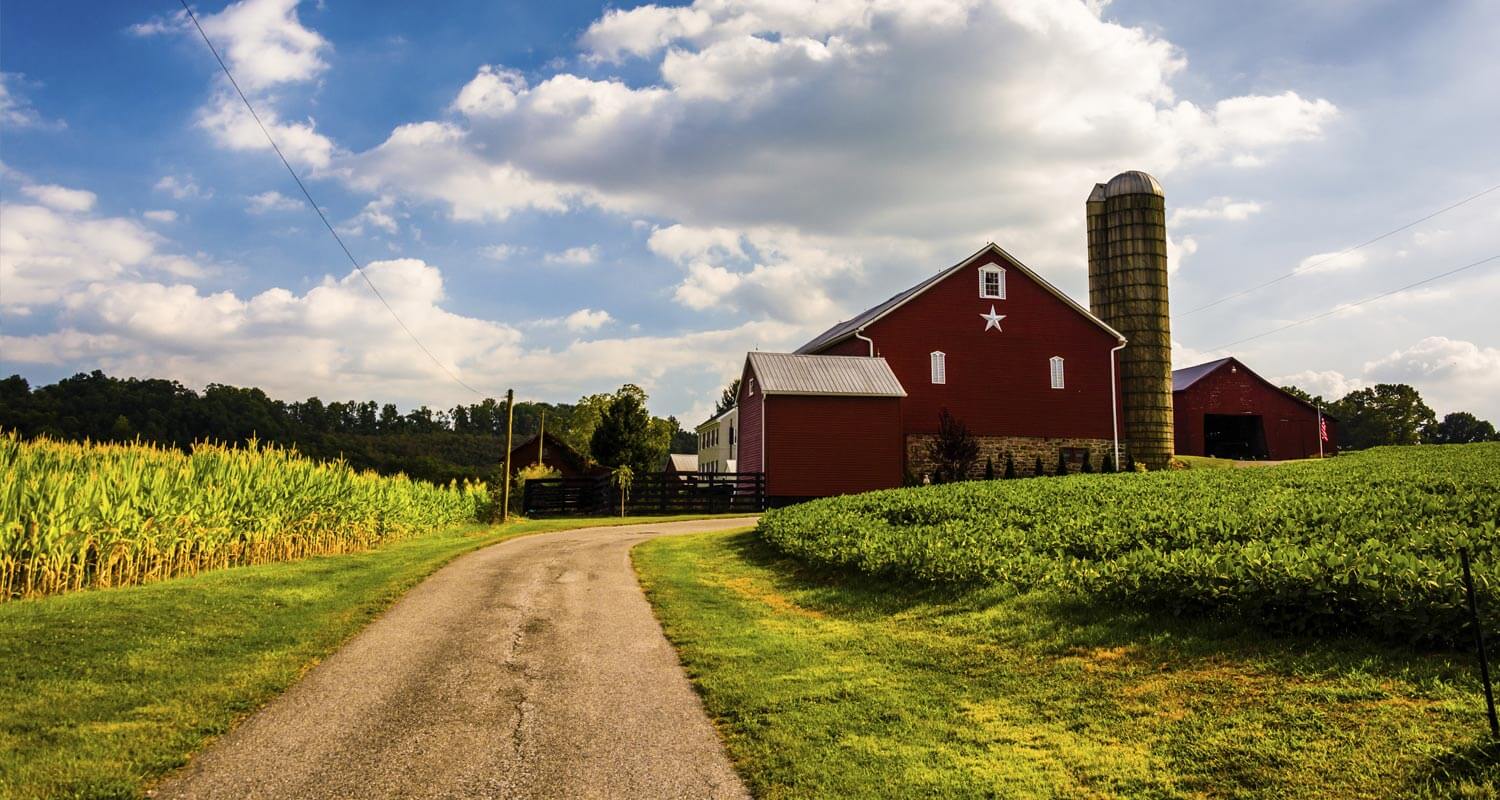 Our latest 30-second television ad helps build our brand and enhance our image, while spotlighting Pennsylvania's place atop North America's Standardbred breeding industry.
Produced and directed by Keystone Films, it airs nationally on TVG Network as well as during broadcasts such as the Hambletonian, on CBS Sports Network.  It is also distributed – both broadcast and digitally – throughout the Harrisburg DMA (TV market).
We engaged Keystone Films to produce this video, highlighting the continuing strength of Pennsylvania's Standardbred breeding industry.
Location shoots took place at Hanover Shoe Farms, Diamond Creek Farm, and Vieux Carre Farms.
It is being distributed through our social media channels, and being broadcast on regionally-televised harness racing programs, such as "PA Harness Week."
Diamond Creek Farm in Wellsville, PA held its annual Open House on June 3, 2023. Keystone Films was once again on-site to document hundreds of folks enjoying a fun-filled day while also learning about the day-to-day operations at one of the world's top standardbred breeding farms, Diamond Creek!