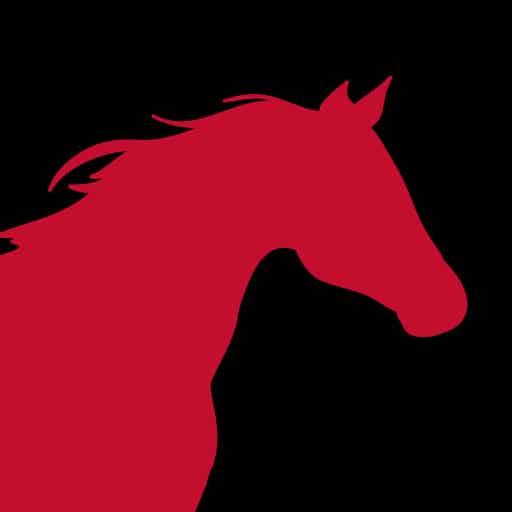 Para Español, pulse sobre el traductor en la esquina de abajo a la derecha.
Hanover Shoe Farms, the greatest name in Harness Racing, is looking for a few good horse people - Seasonal Yearling Groom positions are available for roughly 9 weeks, starting September 13, 2021. Compensation will be $17/hour plus lodging. Please see below for full job description.
Seasonal Yearling Groom Position of approximately nine weeks, starting about September 13, 2021 and ending November 11, 2021.
Job requirements include but are not limited to:
feeding, haying, watering, and cleaning stalls with the ability to lift and carry bales of hay and straw
leading yearlings safely to exercise machines and show paddocks
grooming yearlings, including washing manes, tails, and white socks
picking out hooves and applying hoof oil for presentation
holding yearlings for vet and blacksmith
presenting/showing yearlings to prospective customers at the farm and
at the sale
traveling with yearlings and caring for them at the sale
using equipment properly and keeping track of it
loading equipment for departure after close of yearling sale
Seasonal employees will be evaluated and are expected to demonstrate top skills with yearling horses and a professional attitude at all times.
Compensation will be $17.00 per hour plus lodging. Discretionary maximum incentive bonus of $2,250 payable in December 2021 if qualified.
Must be legally authorized to work in the United States.
Seasonal employees will have the opportunity to qualify for regular employment which would include our full benefit package of lodging, health insurance, and 401(k) match (all subject to legal waiting periods), along with a possible $2,250 signing bonus.
Contact Mike Simpson msimpson@hanoverpa.com