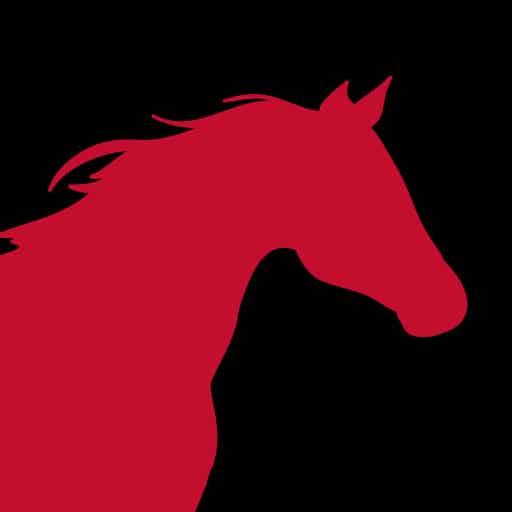 Para Español, pulse sobre el traductor en la esquina de abajo a la derecha.
Open positions at Pennsylvania breeding farms will be posted here as they become available.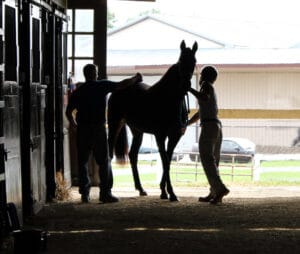 Hanover Shoe Farms, Inc., The Greatest Name in Harness Racing, is seeking experienced yearling grooms to assist with 8-week yearling sale prep from September 12th through November 9th, 2022. Applicants must have extensive horse experience and be able to travel to sales.
Daily care of a string of 6 yearlings, including stall cleaning, grooming, feeding, watering, and leading to exercise machines.
Excellent grooming skills – must be able to pick up all four feet and paint with hoof oil, wash white socks, manes, tails, and do thorough daily grooming to bring out the shine in every horse.
Excellent horse handling skills – must be able to safely lead horses to show paddocks and present to customers in a professional manner at the farm and at sales.
This is a seven day a week job during this time period and requires dedication to the care of horses.
Team spirit and a professional attitude will be rewarded with a generous end of season bonus and the possibility of a full-time compensation package for those qualifying to stay on year-round.
Housing and travel expenses are covered.
Pay: $17.00 per hour
Stop by, call, or visit our website for an application:
Hanover Shoe Farms
2310 Hanover Pike
Hanover, PA 17331
(717) 637-8931